The Halton Regional Council west of Toronto, made up of mayors and representatives from Oakville, Burlington, Milton and Halton Hills, is close to making a decision on the fate of more than 2,000 hectares that are currently farmland for a land use change in Halton.
The trend of Premier Doug Ford's Conservative government, which is gearing up for an election this spring, is expansionist and geared toward promises of increased housing construction.
The Ford administration intends to change the land in Halton so that more than 2,000 hectares currently used for growing local food crops will be converted into land for the development of new housing projects.
The decision, which will have to be taken by the Regional Council, is not a minor issue, because although it is true that these lands have already been degraded in the past, eradicating the original forests, to be transformed into cultivation areas, it is also true that food production through agriculture, at least generates impacts much lower than those that could be generated on account of urban development.
Cultivated areas, although in a much smaller proportion than primary forests, are more suitable than urban areas as habitat for thousands of animal species that enrich the biodiversity of the region, generating an immense amount of benefits in the most diverse factors such as health, economy and guaranteeing the constant flow of matter and energy in a given ecosystem.
In contrast, the expansion of urban development zones, as Ford intends, generates a greater use of fossil fuels, therefore, a greater emission of greenhouse gases, deterioration of air quality, displacement of fauna and weakening of the food web (food chain).
Professor Samuel Brody, Director of the Institute for Sustainable Coastal Communities at the University of Texas, states in research published in the scientific journal The Nature that "Sprawl is generally typified as low-density, uncontrolled development that spirals outward from urban centers. For years, scientists have argued that sprawling urban and suburban development patterns are creating negative impacts that include habitat fragmentation, water and air pollution, increased infrastructure costs, inequality, and social homogeneity. Understanding the causes, consequences, and policy implications related to sprawl can provide important information on how to build more sustainable communities over the long term".
Despite the fact that scientific arguments have served as the basis for building the roadmap for the growth of the most populous province in Canada, the tendency of conservative governments, such as that of the current premier of Ontario, generally prefer to ignore and dismiss technical and scientific arguments and put short-term electoral and economic interests first, as he has demonstrated by undermining the Endangered Species Act of Ontario,  ignore and dismiss technical and scientific arguments and put short-term electoral and economic interests first as he has demonstrated in undermining Ontario's Endangered Species Act, the Environmental Assessment Act and the elimination of the carbon tax which he has in the past called "government cash grabs that do nothing for the environment," controversies he has also faced.
Ontario's Minister of Municipal Affairs and Housing Steve Clark argues that the expansionist land-use change plan in Halton, by transforming farmland into areas for the construction of populous neighborhoods, is based on a projected population growth from 580,000 people to 1.1 million by 2050.
The mayor of Burlington, one of the municipalities that make up the Halton region says it's unwise to plan 30 years out considering that the region is changing rapidly every day, adding, "My kids will be doing jobs that haven't been invented yet. We really should be extremely cautious about making any irreversible decisions about the farmland that feeds us."
And while a vast majority of expert voices in academia are urging governments around the globe to build higher density areas in order to make them more sustainable and thus minimize as much as possible the impacts of the world's growing population, the Premier of Ontario prefers to make a land use change in Halton, a region characterized by its beautiful view from the Niagara Escarpment and its broad valleys filled with crops that supply food locally.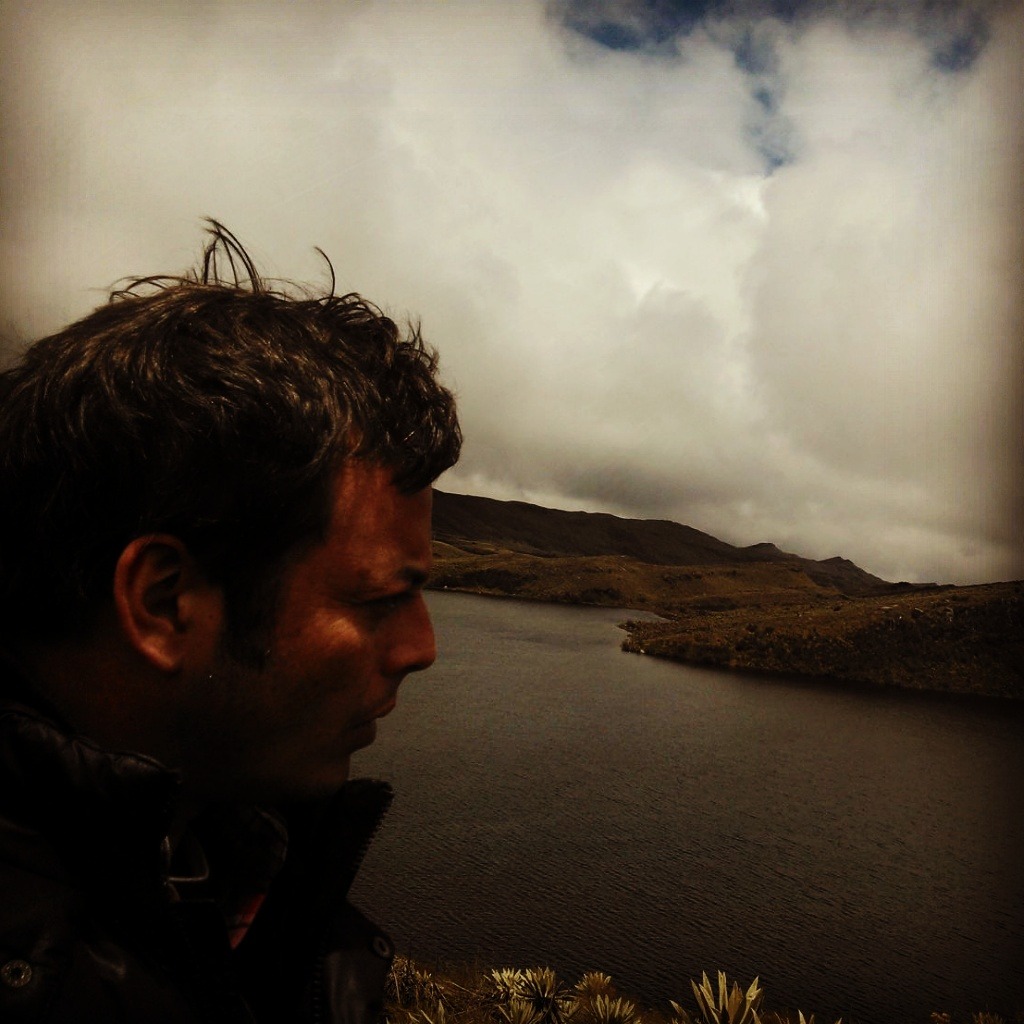 Periodista ambiental y de conservación colombiano, actualmente residente en Canadá.